Los Gatos Camp Sites and surrounding area including Saratoga Camp Sites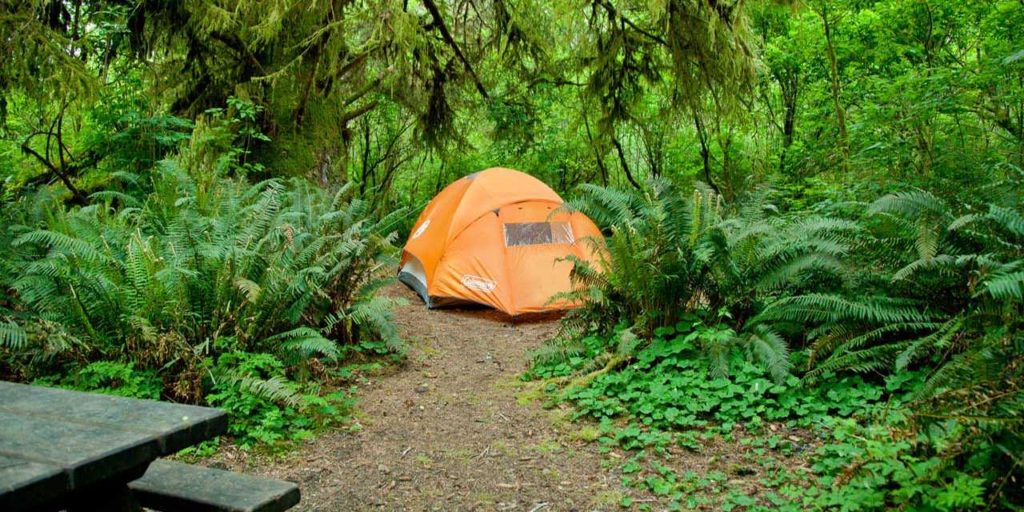 SARATOGA SPRINGS PICNIC & CAMPGROUNDS
Location:

22801 Big Basin Way, Saratoga, CA 95070

Website:

http://saratoga-springs.com/

Amenities:

Table, Picnic Area, Trailer/RV Spots, Showers, Restrooms, Laundry, Swimming Pool
CASTLE ROCK STATE PARK
Location:

15000 Skyline Blvd, Los Gatos, CA 95033

Website:

http://www.parks.ca.gov/?page_id=538

Amenities:

Due to strict rules for fire and safety, please visit the Castle Rock website for more info.
Los Gatos Camp Sites Camping and Los Gatos Camping:
Are you looking for Los Gatos Camp Sites or Saratoga Camp Sites for your outdoor lodging in or near Los Gatos, California? If you're traveling to Northern California for a camping adventure and you're looking for a fresh air NorCal experience, look no further than Cali Coast Wines. Whether you're looking for RV Hookups, Camper Hookups or if you're Tent Camping, Cali Coast Wines is the place to find Los Gatos camp sites and things to do in Los Gatos, California or Saratoga, California. For other types of Los Gatos lodging and Los Gatos accommodation options that aren't in the great outdoors, visit here. The Los Gatos Camp Sites page is where you'll discover all the best Los Gatos Camping information for Los Gatos campgrounds. You can also find Los Gatos Glamping accommodation here when/if it's available. Cali Coast Wines is the best place to find Los Gatos camp-sites and camping locations in Los Gatos, Saratoga Springs and along the Pacific Coast. Cali Coast Wines is a one-stop travel website for all your California Central Coast and Los Gatos Camp Sites and lodging needs! If you're looking to go the opposite direction and looking for four star or five star Los Gatos Resorts, please visit this page. For California Camping and Los Gatos Camp Sites, Cali Coast Wines is here to show you where to park your camper so you can be a happy camper!