LOS GATOS YOUTH HOSTELS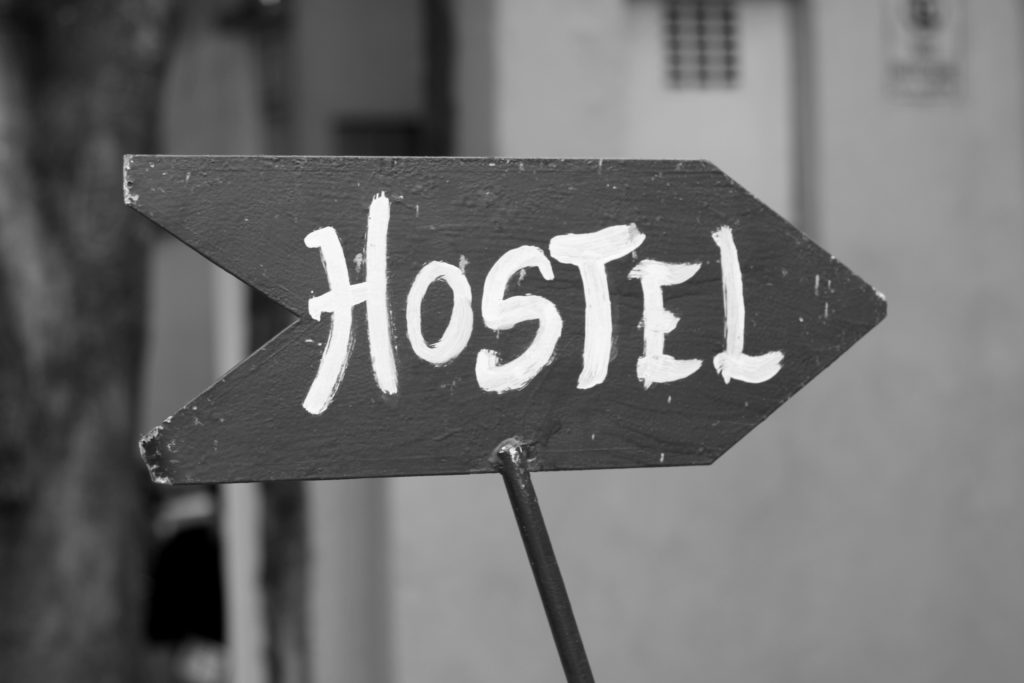 HIDDEN VILLA YOUTH HOSTEL
Location:

26870 Moody Road, Los Altos Hills, CA 94022

Phone:

 650-949-8650

Website:

http://www.hiddenvilla.org/

Amenities:

Contact the hostel for more details
PIGEON POINT LIGHTHOUSE HOSTEL
Location:

210 Pigeon Point Road, Pescadero, CA 94060

Phone:

 650-879-0633

Website:

http://www.norcalhostels.org/pigeon

Amenities:

Free Parking, Linen Included, Hot Tub – Contact hostel for more details
Los Gatos tasting rooms aren't listed online at this time, but Cali Coast Wines has included some amazing Youth Hostels here that are in the Silicon Valley, California Central Coast, Pacific Coast Highway and NorCal regions in more quaint locations. These Hostels are still around the San Francisco Bay Area and near-ish to Los gatos and Santa Cruz, California.
You can also check out more alternative to Los Gatos Youth Hostels in Monterey and Santa Cruz. Those cities do have Hostel options for you backpackers.
Don't forget to check out all the amazing wineries during your Northern California Walkabout. It's not just Napa and Sonoma that have all the great wines, but there are many wine regions from Santa Barbara all the way up to the Canadian Border. You can check out wine tasting rooms in Los Gatos here and wine tasting rooms in Santa Cruz here. Enjoy your bike trip, road trip or backpacking adventure while you hostel shop!